Hunters Element made the first pair of hunting trousers that actually fit me like a pair of trousers. Alex Broad was the first local person I interviewed for the ongoing Triggernometry Video Series.
I watch the brand just go from strength to strength thanks to deft promotional management by Rob and the team. They introduced Digital Camo to New Zealand.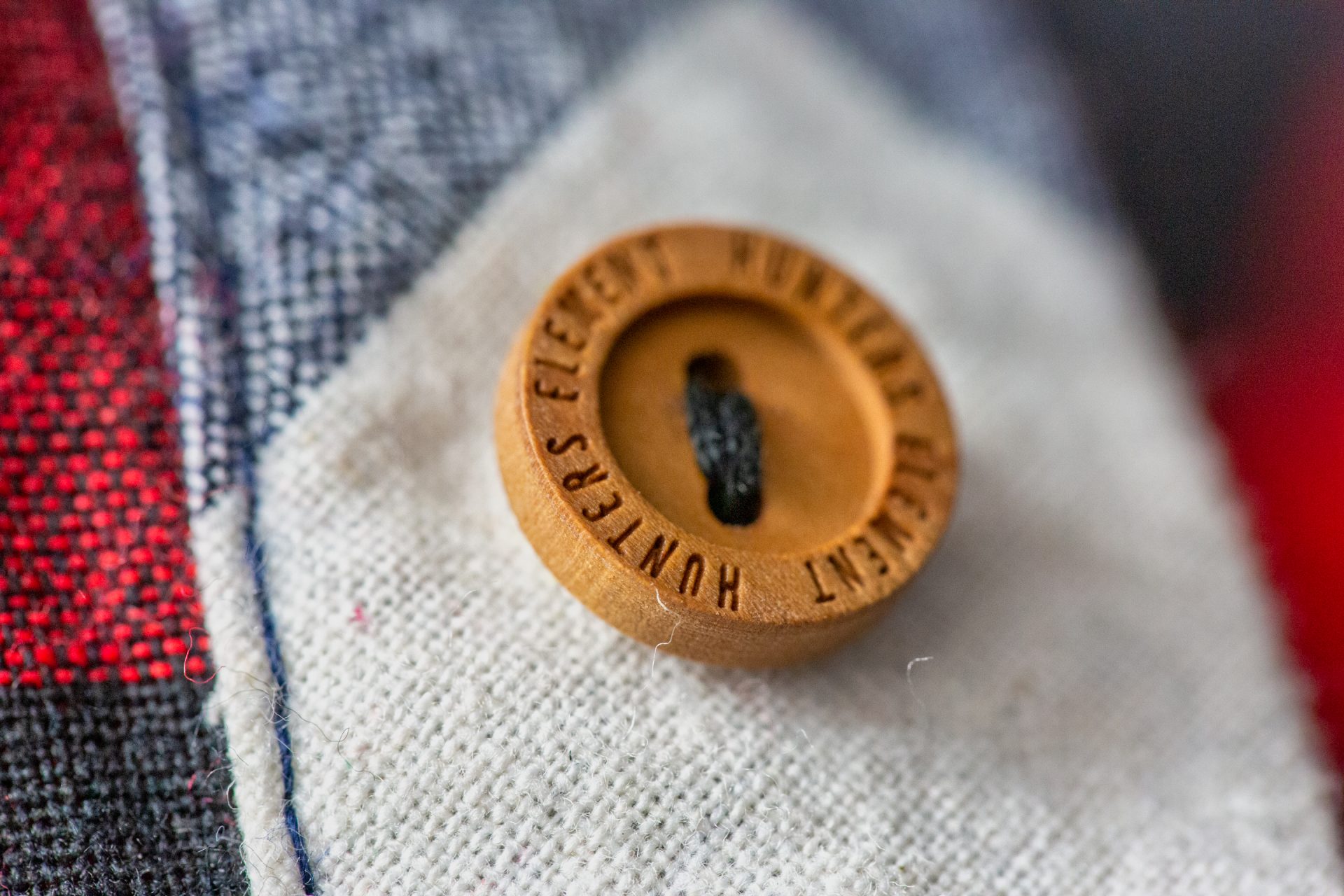 Deliverables
Continuing series of articles integrating product and knowledge
Repurposing of images for cross-promotion online
The Hunters Element Contour Pack – just the right size, full of features, nice and…
Alex Broad is the head design for NZ hunting brand, Hunters Element.
As long as I have hunted, I have worn shorts… Until a trip a few…
An incredibly light hunting boot that provides stealth and comfort right out of the box.…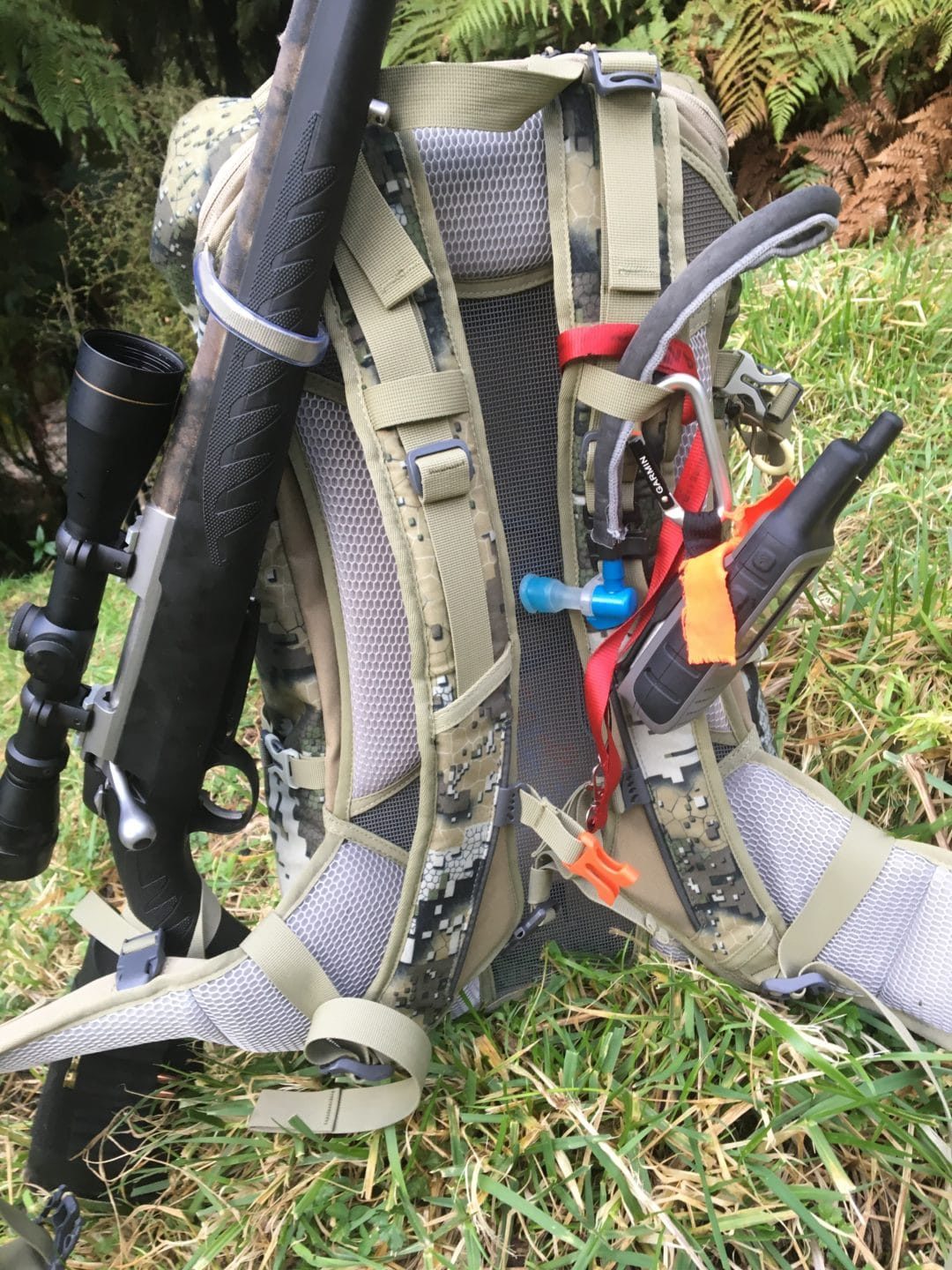 Winter hunting brings with it many new challenges. Staying warm or keeping body temperature level…
After 4 days in the bush, I certainly loved my new Hunters Element Base Layer…
Down is something I always get a little nervous before washing – in fact, it's…
The Huxley is made from organic natural materials. When it's finally covered in stains and…
Hunters Element made the first pair of hunting trousers that actually fit me like a…