I was introduced to Radix Nutrition through a friend. He got a couple of packets to try out and, and I (we) were immediately hooked. Joe (the friend) wrote a review article for the site and we were off!
At the time Radix was looking to make in ways into the Outdoors/Hunting Market. We put together a series of articles introducing the ranges and explaining some of the reasons we liked Radix so much. As part of our relationship, we did a photoshoot featuring the products in a hunting environment. The photos were used in future online and print media, and still are floating around.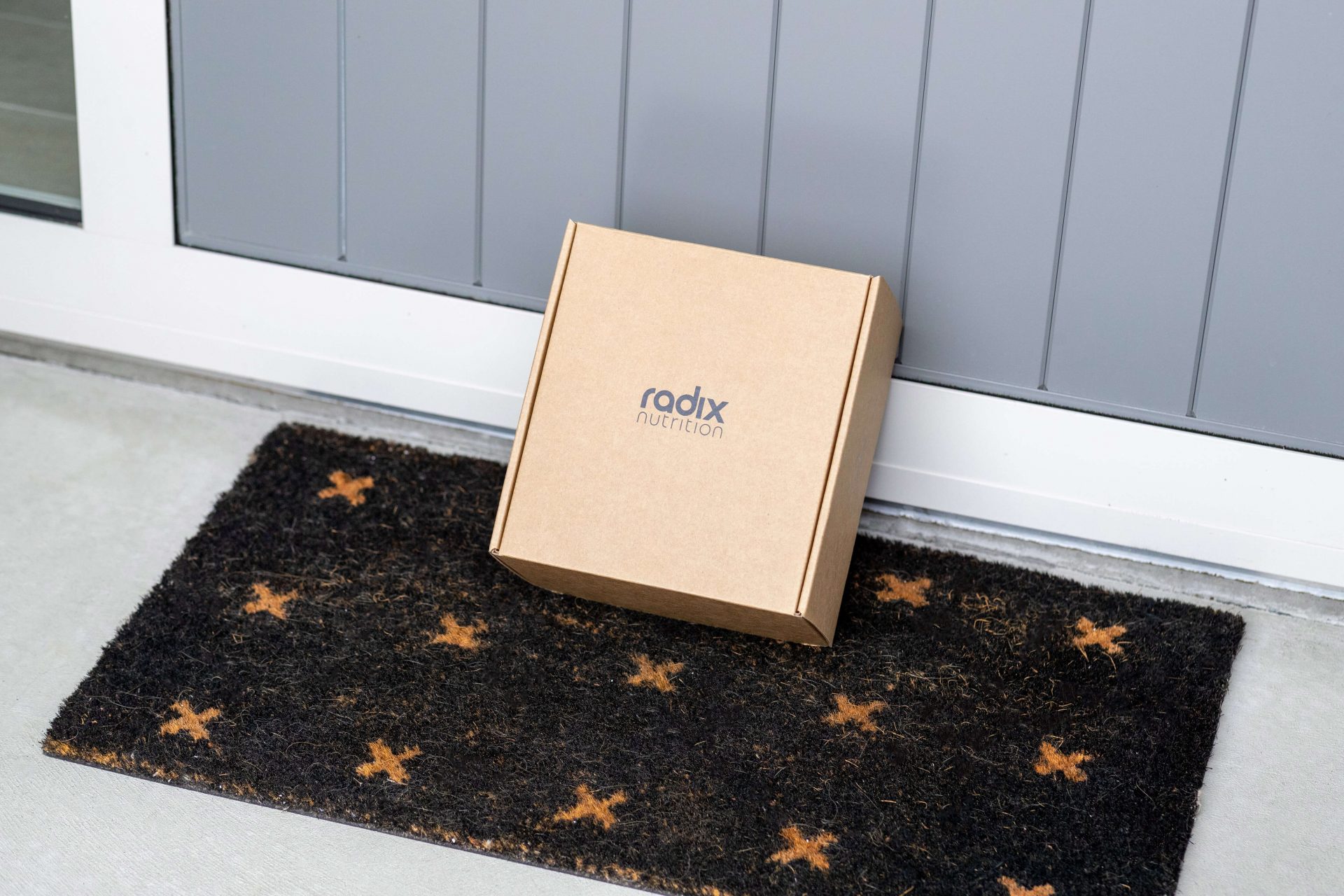 The first time I stuck my head into the Radix offices in person, I was also surprised to find a near lifesize photo of myself great me in the reception area!
I still use the photos through social media channels – not specifically for Radix, but as 'hunter doing his thing' – you will see them in Rod and Rifle Magazine and plenty of other places. Content being repurposed and continuing to get exposure for the companies we have worked with.
The folks at Radix have continued to send up the latest and greatest, and we happily try them out and report back!
We recently put together an online interview with one of the founders that were then put up via the site and directly into the Facebook Media Scape.
In addition, I have continued to help out in regards to advice and information on the outdoors and hunting sector, providing information and suggestion both on marketing and products.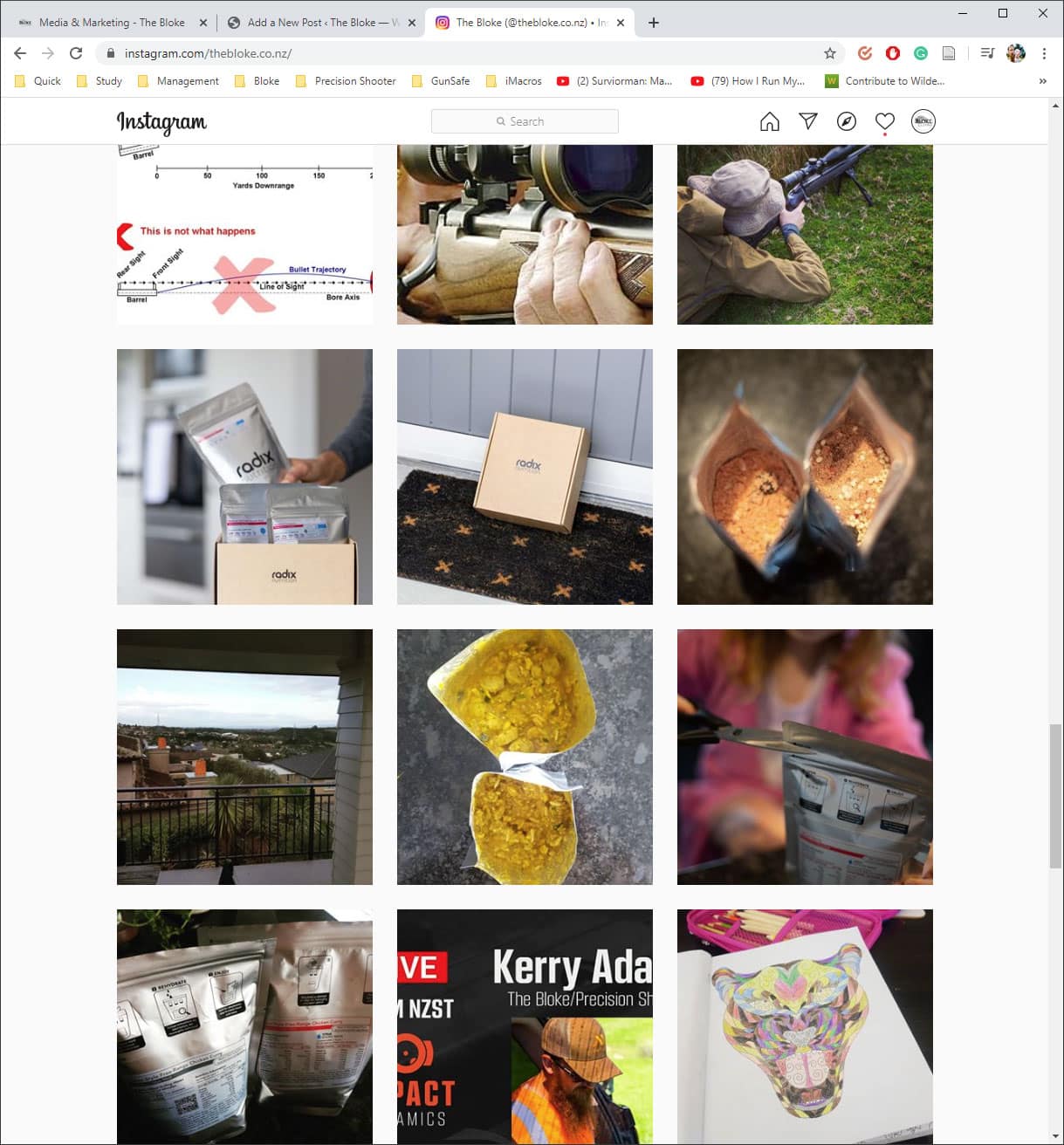 Deliverables
Series of Articles put up as longtail content and promoted through the social channels
Photography provided for marketing use – specific to new target market goals
Repurposing of images for cross-promotion online
Video Content as brand development and introduction