On one hand we had some reloads based on a mates 'secret recipe' on the other – Hornady Whitetail 150gr Interlocks.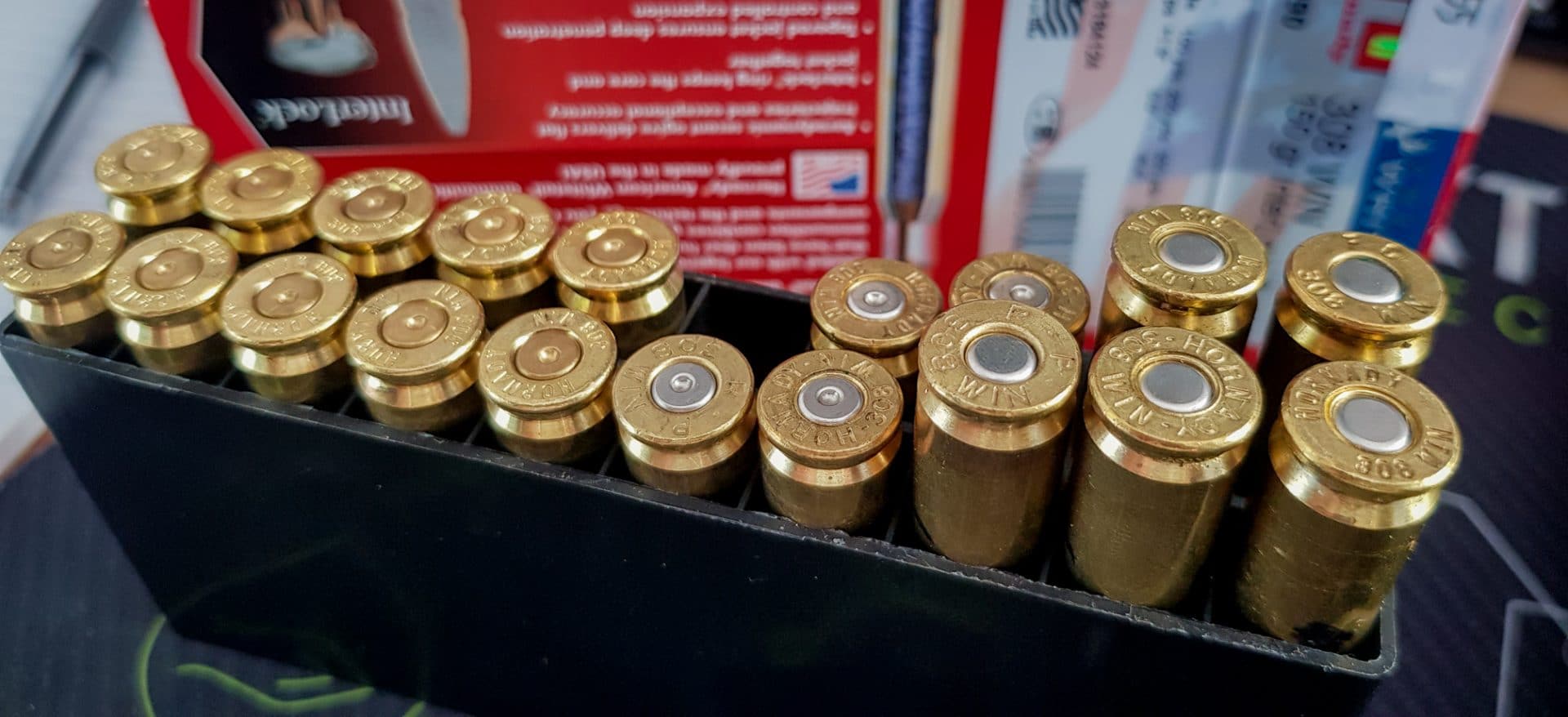 The rifle itself was fairly stock standard, Tikkas just tend to shoot without any fuss. We checked the screw torques, got it quickly zeroed, and shot a couple of groups. The results were a little surprising!
Supporter Bonus Content
Site supporters get to see the zeroing/test targets, ammo and velocity results and my thoughts on what I liked and what I would change with the rifle.