Improving on a great base
I was still at Gun City when this model started appearing on the shelves. I was struck immediately by the camo. Yes. It's a personal, borderline fashion thing, but I really liked it. The TrueTimber Strata Camo is available overseas in a variety of gear – and follows on the trend of digital instead of mimicry patterns. Mirco and macro patterning, you know, all the good stuff. OD Green fluted barrel adds to the look, and theoretically, protects the metal from corrosion.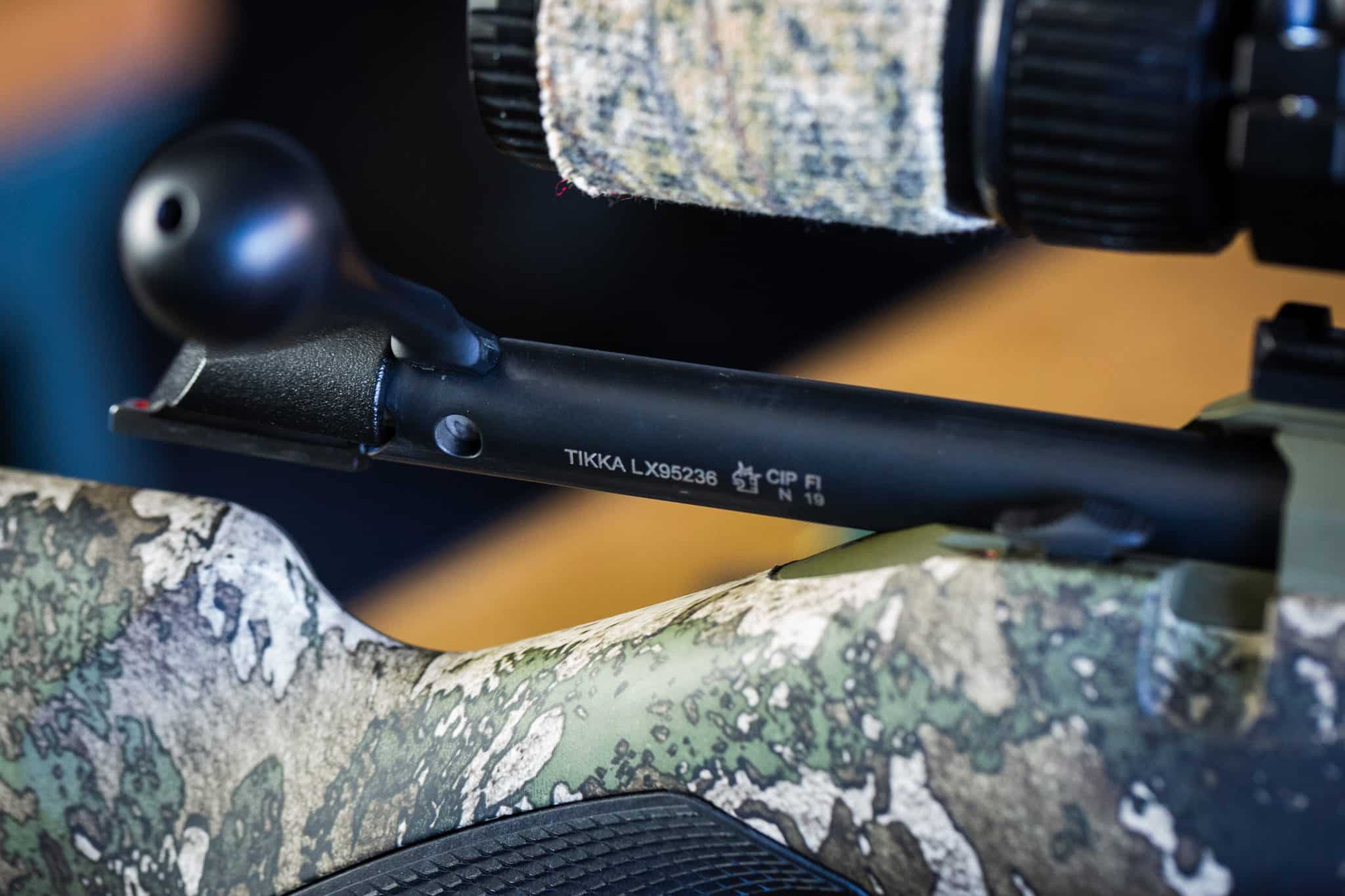 The extra
The Teflon Coated bolt apparently further increases the 'slick bolt-throw' of the Tikka – but it's one of the better actions out there for that anyhow. Does it make a difference? I don't really know. Looks good, same as the TAC A1 – so all happy there. Glare reduction? I guess so – the animals likely don't really care or notice. It comes with the larger bolt know, which I do like – again, features I am used too from the TAC A1 anyhow.
The standard
It's got all the good stuff from the standard T3X as well – particullarly the pistol grip that can be swapped out to change the angle. Something I really am wanting in all the new rifles I handle and envision shooting prone at any point. Trigger finger presentation is becoming more and more important to me, and I find myself doing the 'floating hand' on a lot of rifles because the cant of the grip is designed for a free standing shot, not lying down behind a rifle. Which, on something like a 300WSM – you are likely to be doing more of, than off-hand snap shooting.
300WSM – the perfect middle ground?
This rifle, and calibre are intended to stretch out further than your traditional rifle – and the 300WSM is a cartridge that I have looked at and pondered over for a long time.
It's a .30 cal – so you get a pile of options for projectiles, you get the extra velocity thanks to more case capacity (and velocity becomes more and more important for the new design expanding projectiles), but you are not going up into the magnum sized actions, bolt faces etc. Now, I realise, that the Tikka Action is the same across all rifles – large or small – so I am talking in a general sense here.
Also, as it happens while a small sample size, both 300WSM T3Xs that I have shot have been absolute lasers and very unfussy about what you feed them.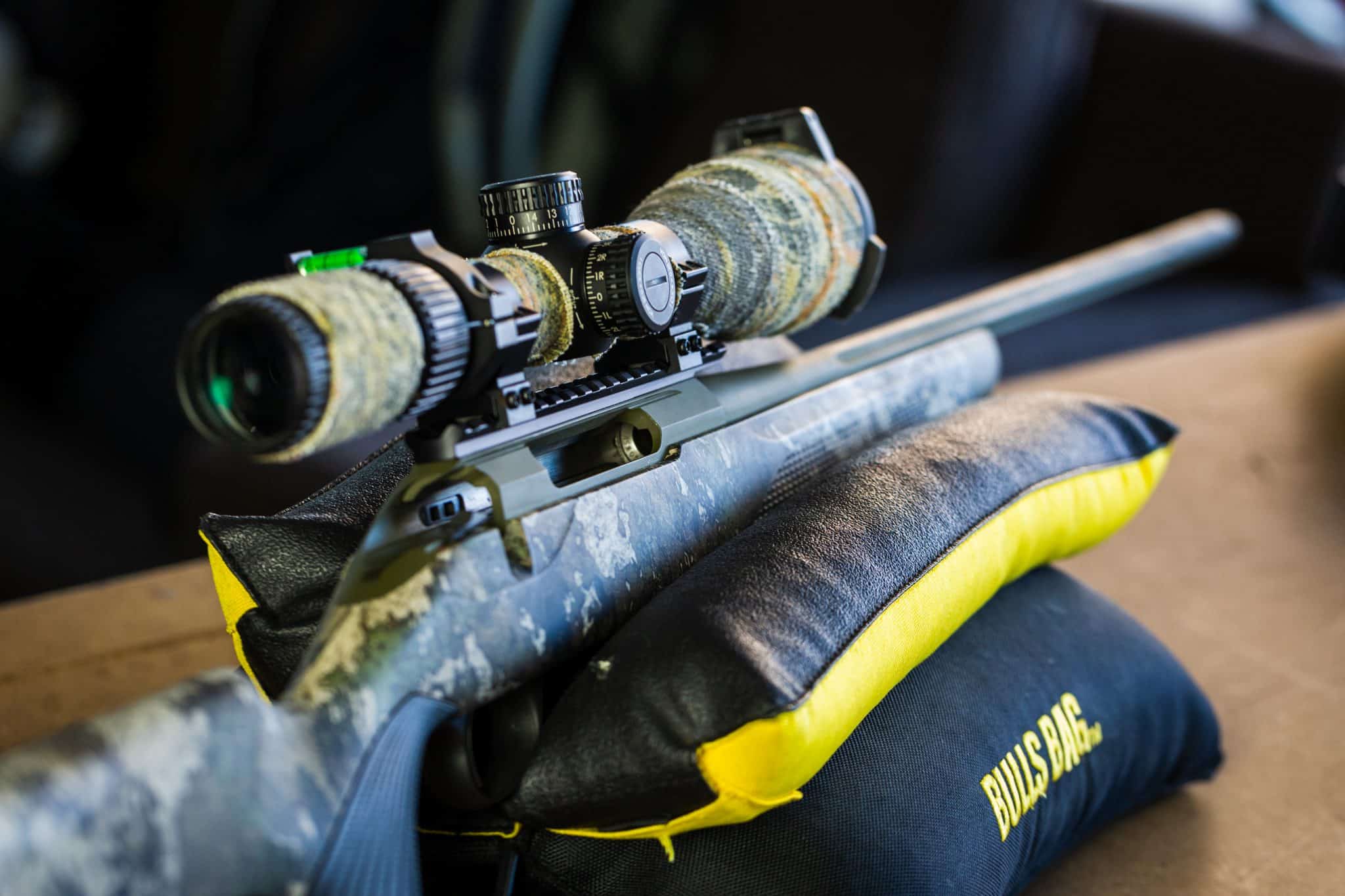 How did it shoot?
Pretty good if you ask me. And with factory ammo!
The gun was easy to setup (Vortex Viper on top), I simply checked all the screws, ran a boresnake through it, bore-sighted it, shot one, adjusted, another click up, two right and done! Time to shoot to a bit of distance!
Calculated some drops, turned to the 550 and got myself a first round hit.
Being a 300WSM, it obviously kicks a bit more than the 6.5's and it's also certainly not a heavyweight rifle (though not as light as the Kimber Mountain Ascent – that's the reigning king of light for me) – but it is managable.
The rifle I was shooting had a javelin bipod on the front. These are a super light bipod that are ideal for keeping on your pocket and attaching for that occasional long shot – but personally, I would likely put something a little more substantial on this particular rig.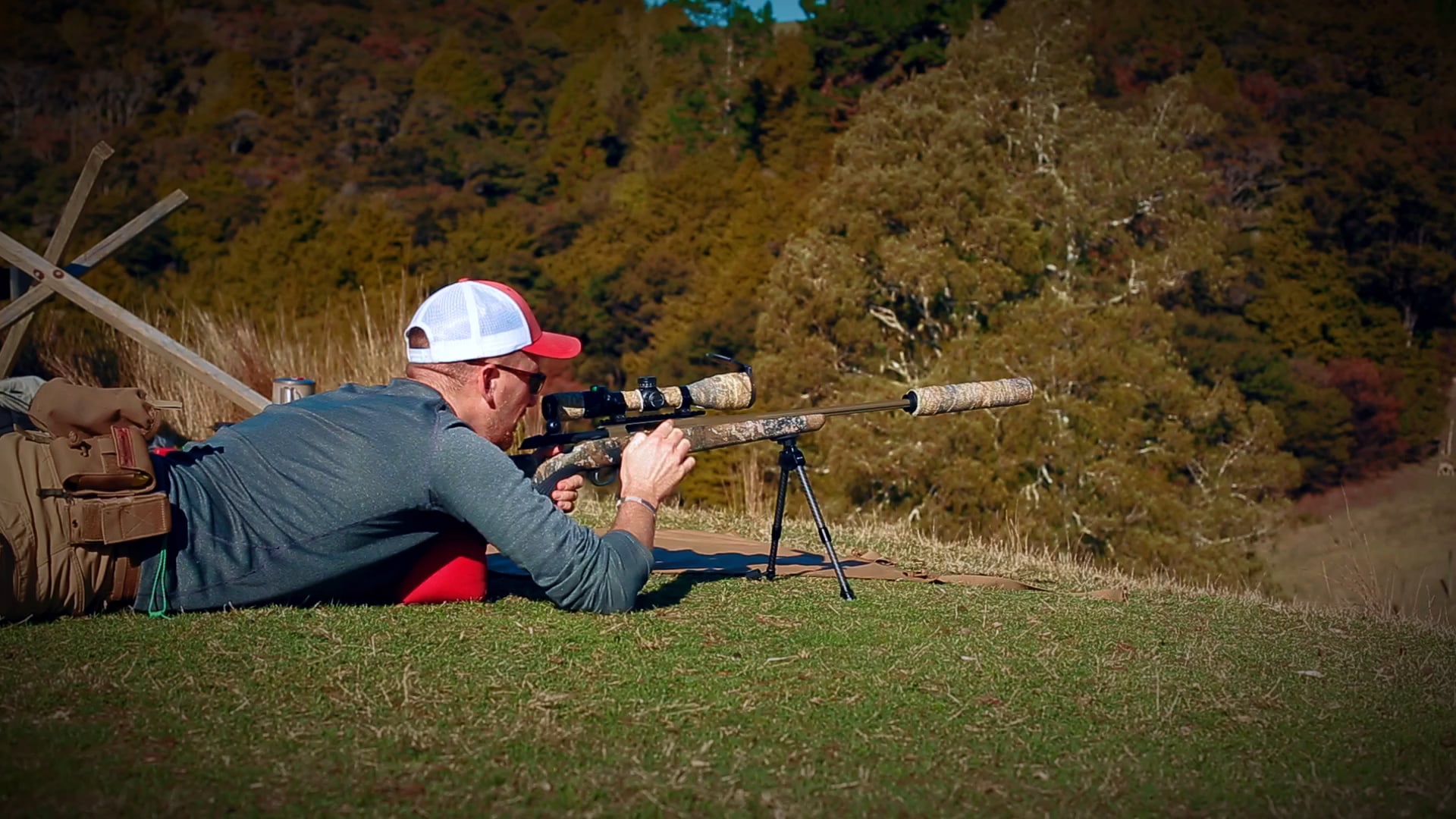 Supporter Bonus Content
Supporters not only get to see the content as soon as it is released, but there is also 'bonus content' to be had. If you have found this site be useful and interesting, maybe you would consider supporting it?
This article – target photos, drop charts and my final thoughts on the rifle.