Had another Sako 85 in .270 out to set up – this one had the laminate stock and was wearing a Leupold Vx5 on top.
It also had a Hardie suppressor on the end. Made the gun a lot more comfortable to shot, and, interestly (for those wondering) compared to last week's one – only shot 5 fps slower – which, in the bigger picture is possibly also the result of a temperature difference, or just a statistical error. In other worlds – no – your suppressor potentially won't change the speed of your gun.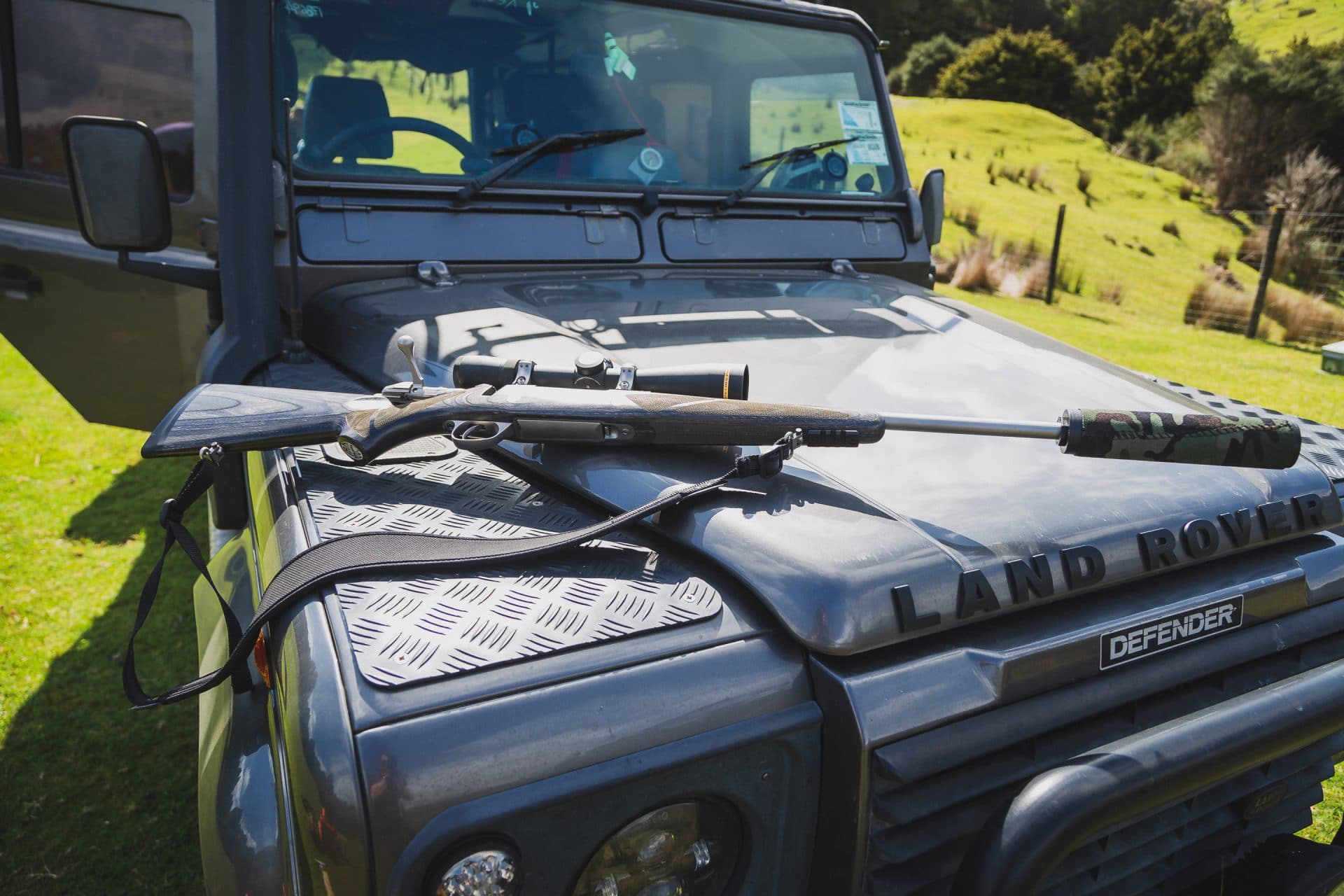 I can only say it again – the Sakos are so smoooooth! This guns action, trigger, everything just comes together so nicely.
Supporter Bonus Content
Site supporters get to see the zeroing/test targets, ammo and velocity results and my thoughts on what I liked and what I would change with the rifle.