How did it all end up so heavy?
It all starts innocently enough. Wanting to get out into the great wilderness to take some photos. Of course, I wanted a decent camera and well, several lenses and of course, I needed to take a tripod with me and a timer and a flash for in-fill.
Well, that's a lot of gear, so I am going to need a decent pack to carry it in. Something that can take that extra weight.
Oh, heavy pack, I should really get some decent boots to ensure I have adequate ankle support. The heavier the pack, the heavier the boots, so they say.
Then. The hills.
I didn't really intend to end up carry large amounts of weight. But what happens when you develop your system around a heavy set of items, like a full size SLR and lenses, your equipment tend to match that weight and you end up being a bit of a pack mule.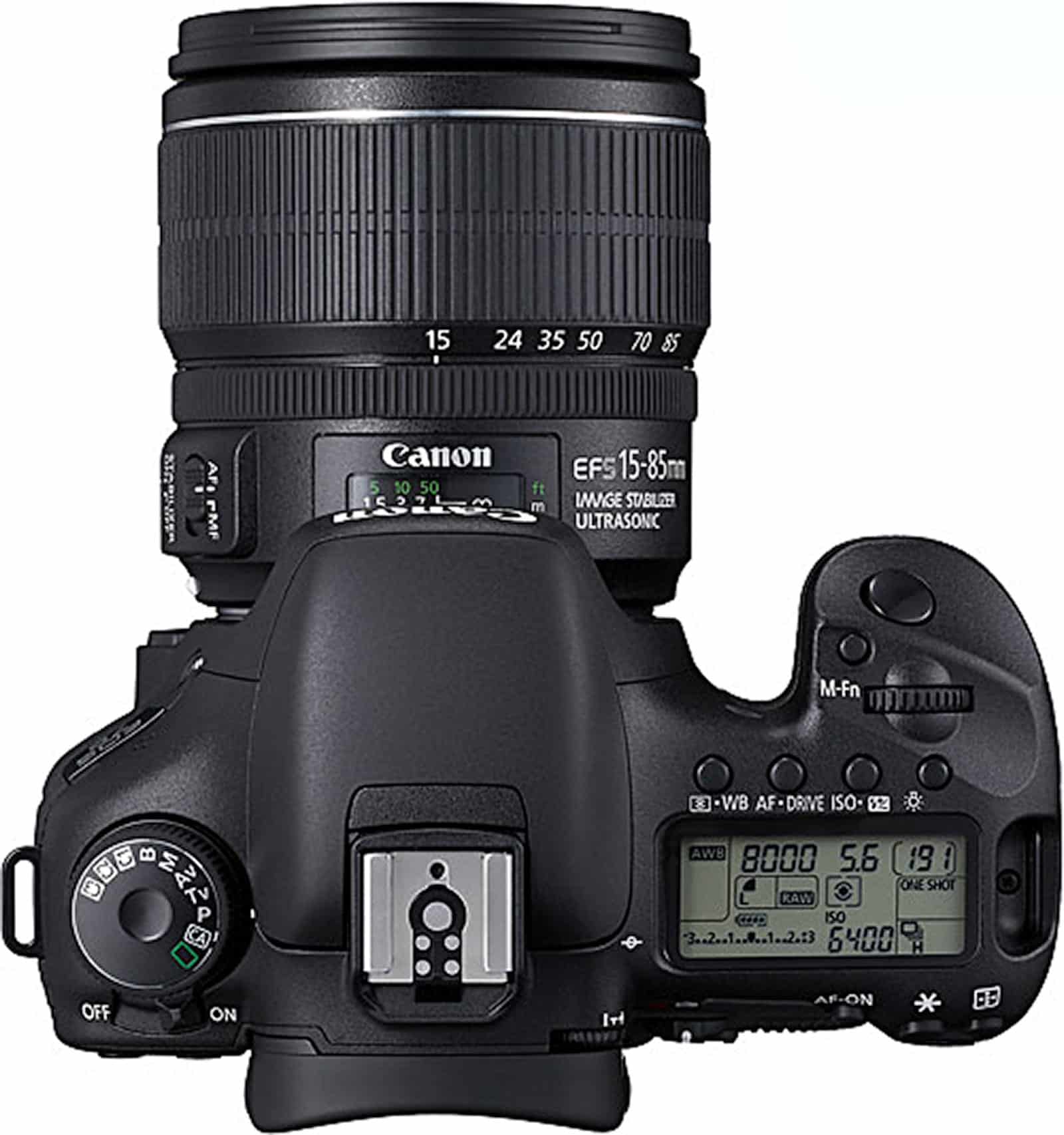 Compound that with the fact that I believe in having backups, and backups to the backups, and I quickly started carrying enough gear to sustain me for a couple of days in the bush, on day hikes.
It gets to the point where you go, hang on. Lets try something a little different. So this series of articles is going to be about exactly that – reducing weight while still maintaining the capacity to wander off track safely and still take some awesome photos.
It's not all bad though
I realised early on, that if I was going to start carrying around the camera rig and all it's trimmings – I was going to have to save weight somewhere, so I had already started down the path of reducing weight. Shelter had already been started on – thought at the moment, I think my alternative system now weights the same as a lightweight tent anyhow.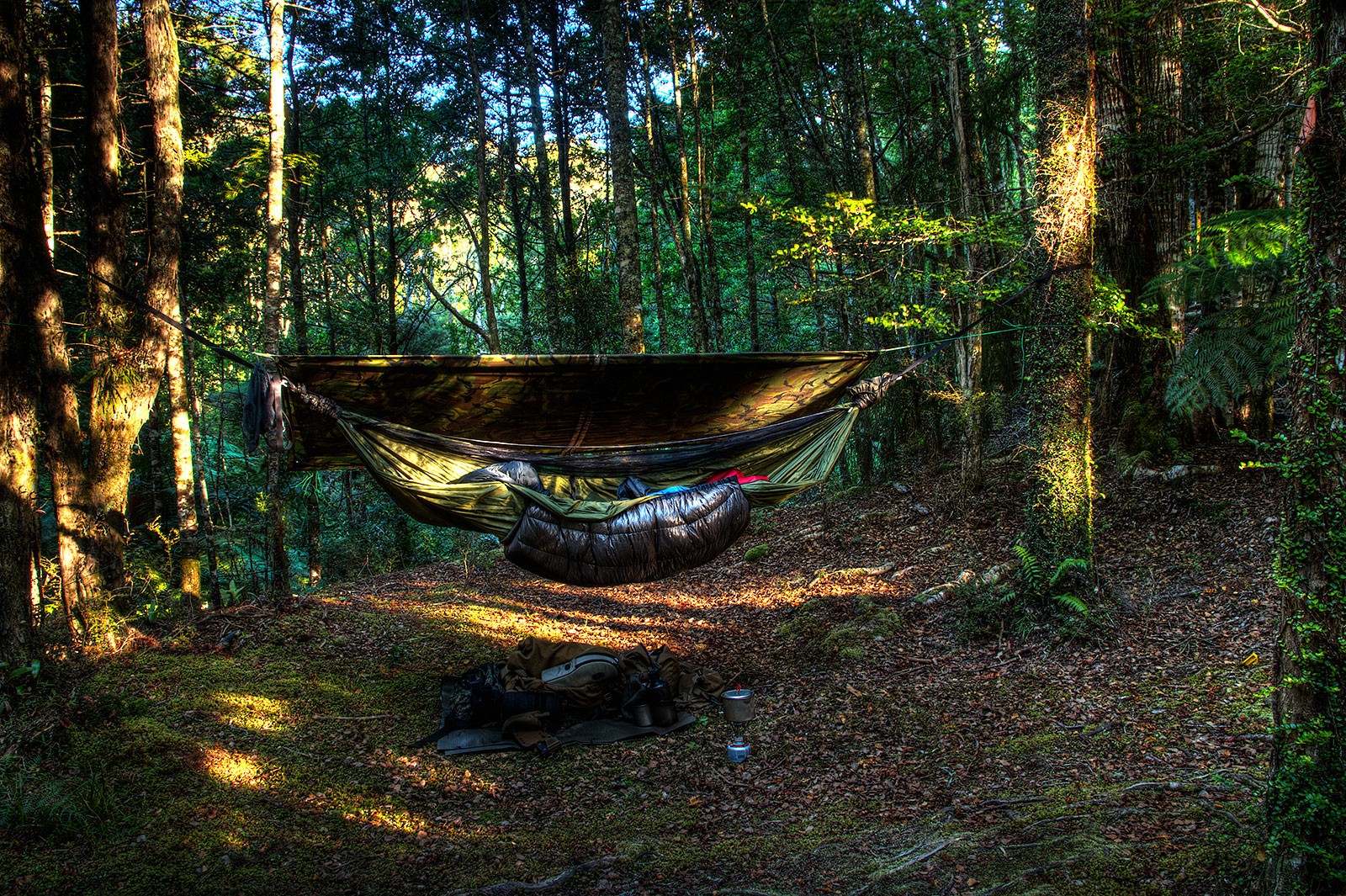 Regardless, I enjoy sleeping in a hammock now – but I will be exploring lighter tarp systems, as well as an alternative tarp and bivy bag option for when I am not 100% certain I will have suitable trees to set up in.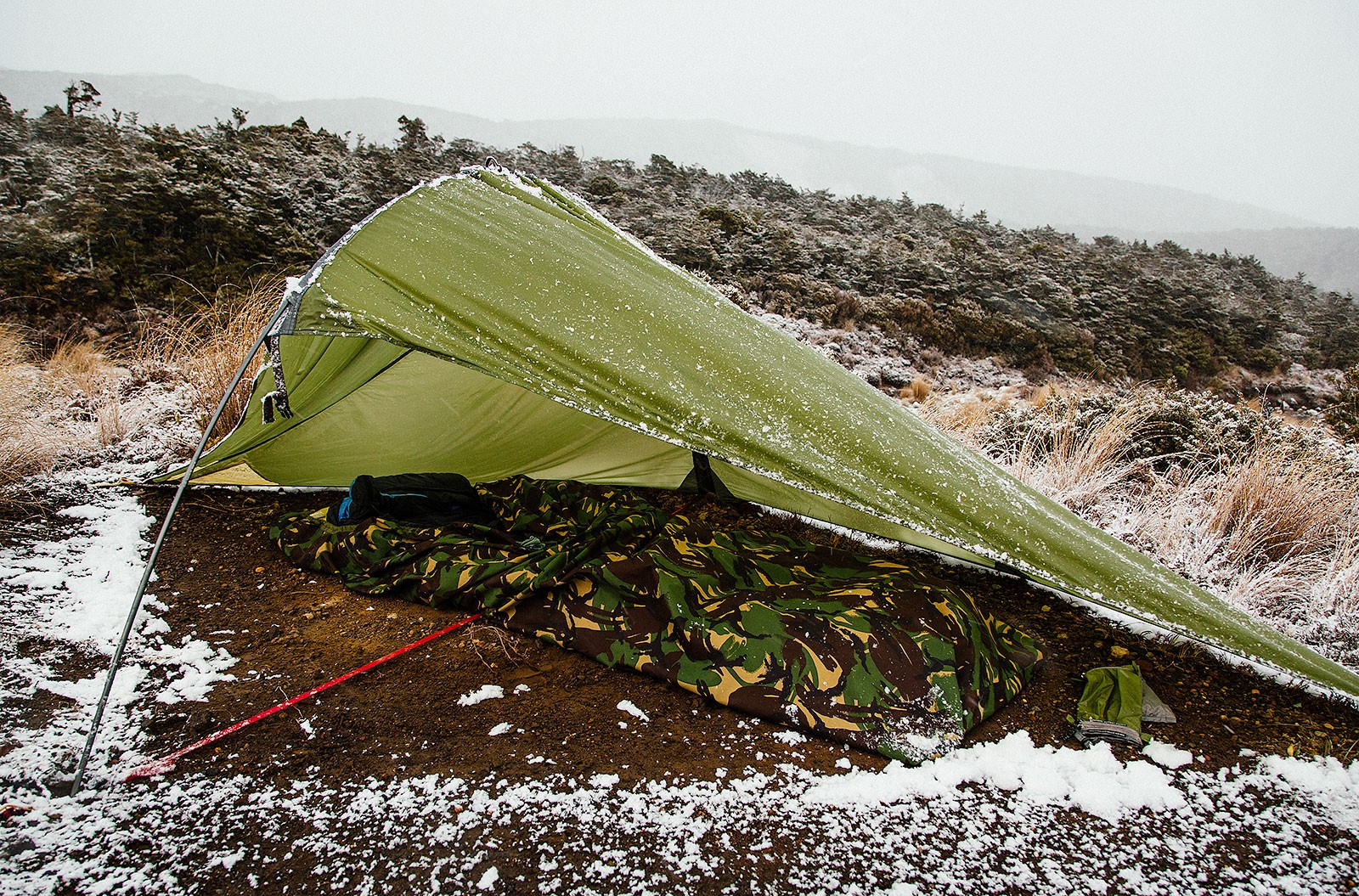 The current bivy bag I have is an ex military gore-tex option. It's heavy and doesn't pack down. So I am keen to explore options there. In the above photo I am using just the fly out of an Exped Vela UL Tent.
I have also worked quite a bit on my cooking system already as well – I tend to either 'boil in the bag' or 'just add water' and a combination of a dehydrator at home, a vacuum sealer and a pile of titanium has already reduced the weight a lot. I am not really looking at going down the alcohol cooker router – I still want something nice and easy to use. Also, given some of the trips I do – it's hard to count the exact number of boil's I will need.
They say the heavier the pack, the heavier the boots – and I know for a fact one area I am going to be looking at saving some weight is my boots – I have been wearing the Skellerup Ashleys lately – and they work well – so interested in also looking at a lightweight tramping boot that is going to be up to bush bashing.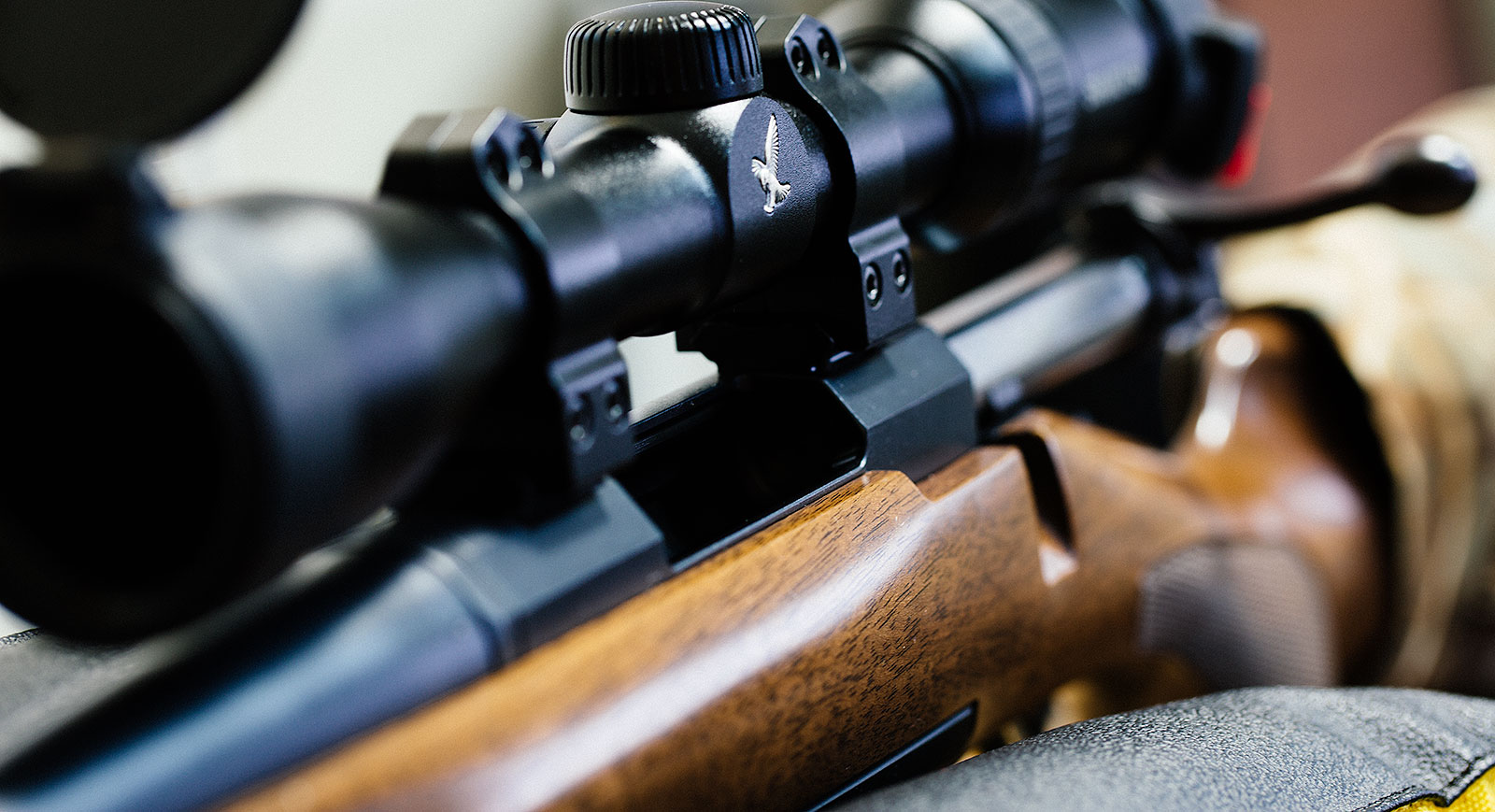 The main thing I am going to be keeping in the back of my mind for this series is the fact I still want to be able to go off track, and potentially be carrying a rifle with me. So really, it's going to be about lightweight hunting as much as tramping. Shedding the weight, but still maintaining a level of safety and functionality beyond what your average tramper might expect. Expect lots of spreadsheets… 😉