I wrote an article on my thoughts on these boots many years ago. However, I thought it was time for an update!
I have owned the Lowa Z8-S boots for several years now – wearing them nearly every day. While not necessarily a 'torture test' by traditional standards – for a long time, they were basically my only pair of footwear – so they got a hammering.
And boy, have they stood up well. Sure – they are showing wear now – but considering the amount of use I have gotten out of them – it's reasonable and borderline exceptional.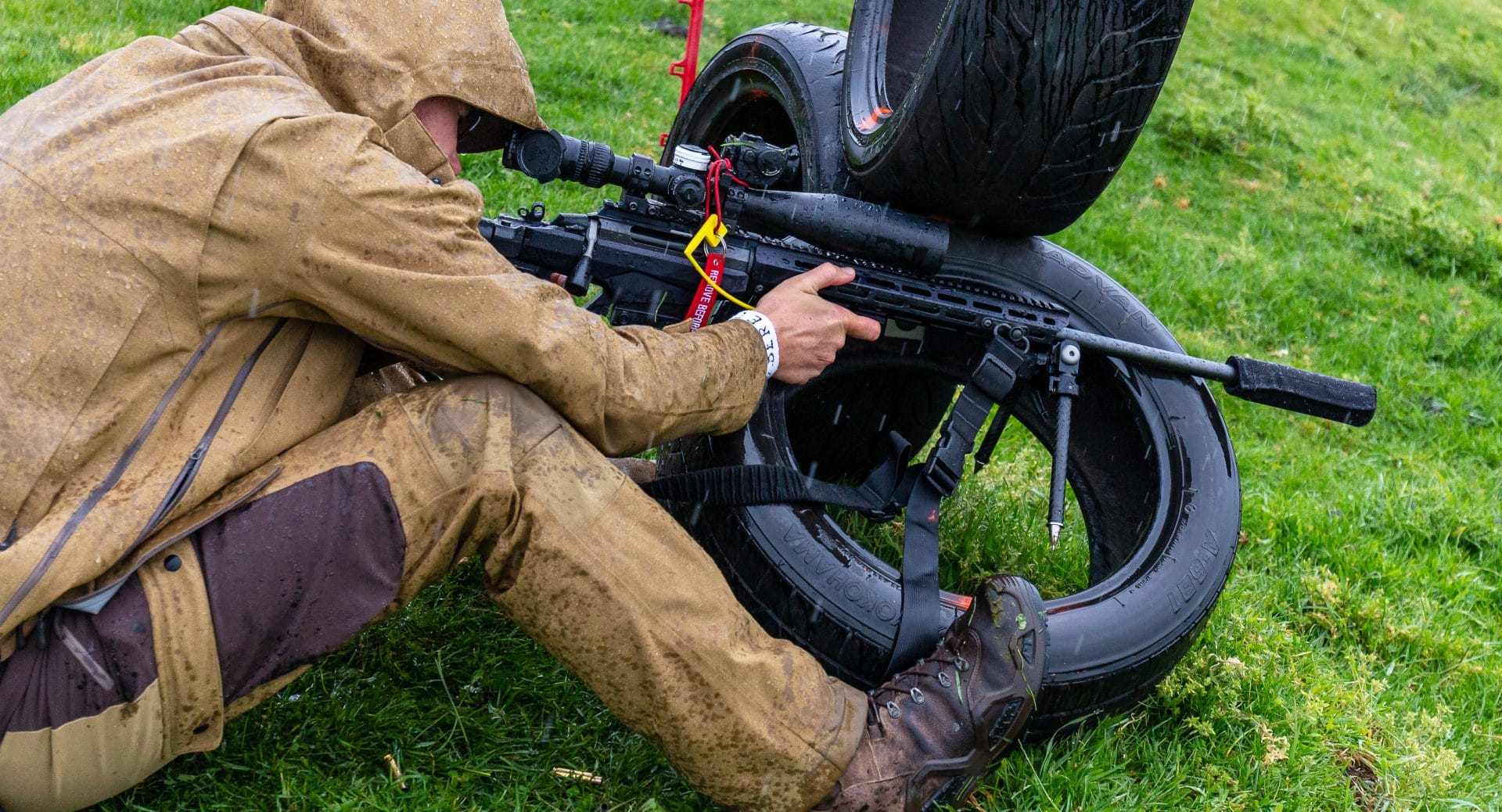 Right from new, these boots have been the most comfortable I have ever owned. No break-in, fitting more like a sneaker than a boot. There was a reason I basically lived in them. On the range, in town, wet, dry, cold and hot – these boots went everywhere with me. Essentially, I just used thinner or thicker socks depending on how cold it was.
I know, this sounds gushy, but, like most things I spend my money on, I tend to research things a lot before I get them – and the things I keep, are the ones that function well. Simple. Why would I bother even promoting/talking about things that don't perform as they should?
So. Yes. I really think they are that good. Would they fit you the same? I don't know. Everyone's feet are different. Mine are fairly flat – and I have found, like the shoes with the same fit (Locarno GTX Lo) – suit me too a tee. If you find many shoes/boots seem to push into the bottom of your feet and end up causing pressure and discomfort, then These are well worth checking out.