Because, well… why not?
Those who know me, know I have been on and off bikes for years. The last being a Triumph Daytona 675. That thing was (is) a missile. Especially once I had a bit of a play, shortened the gearing and changed the fuel map.
Anyhow – awesome bike – hard on the knees. And wrists. And back. And really totally ridiculous for daily riding.
So, I thought I would get another bike, potentially equally ridiculous for daily riding – a Harley Davidson 1200N Nightster.
I had looked online for another project – something I could play with a bit, customise a bit, without having to have access to a fabrication shop (though I do) – nor being a mechanic (which I certainly am not).
Harley has long been a favourite for people wanting to customise their bike – and the reality is, I have always absolutely loved the sound of them. Even compared to the Japanese Twins, it's hard to beat the lumpy, totally over the top sound of Harley's Twins.
One problem though – I really, really don't like chrome on a bike. Nor tassels, or rhinestone, or many of the other items that seem to go along with Harley's and Harley Culture.
Looking online, I spotted a particular range of Harley – the Dark Custom, or, as is now available – the Nightster.
The Nightster is the Harley Sportser, without the bling.
The Sportster, is Harley's nod to yesteryear – particularly, the time before the Japanese Domination of the Sports Bike market, when stripped down machines like Harleys and Triumphs were on the track.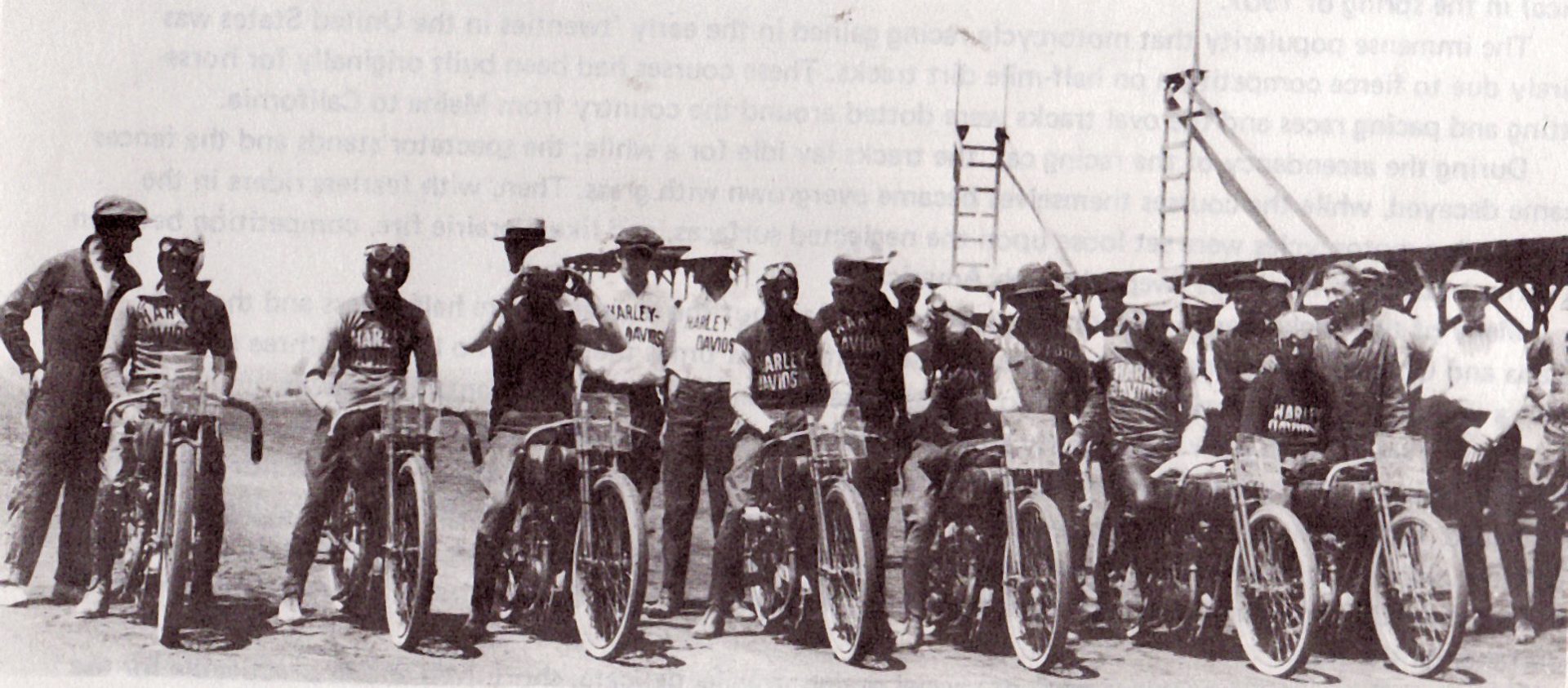 People seem to have forgotten there was a time before fairings.
Anyhow. Had a bit of an idea of the bike I was after – found myself a Nightster. Purchased it in Palmerston North – rode it up through the Desert Road in the middle of a storm. Hanging on to the handlebars for dear life.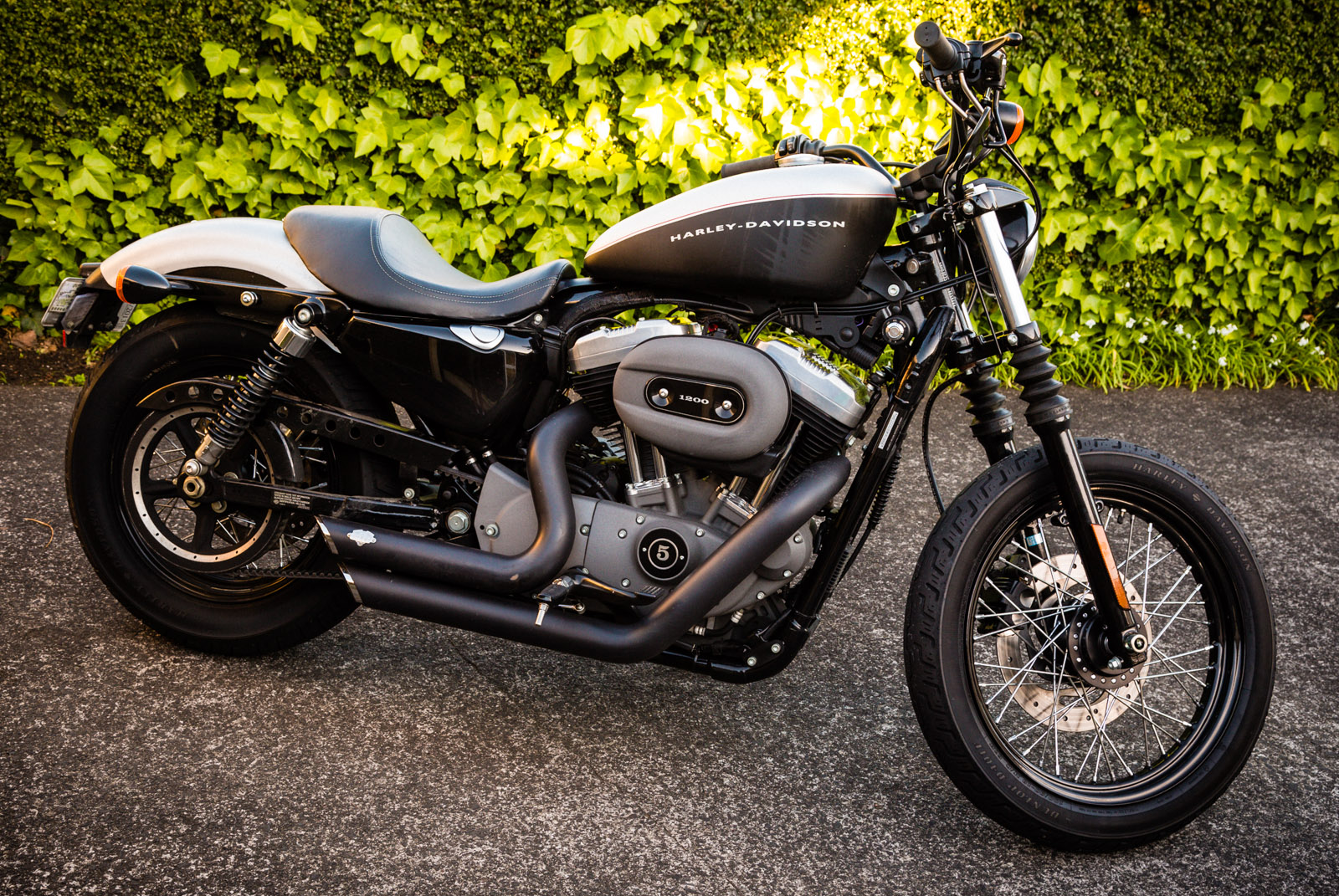 Essentially the plan is to make a Bobber – pull off all the excess items, strip it back down to basics. It's an interesting balance of aesthetics vs practicality. For example – the front fender has already come off – though it might go back on after the first day riding it in the wet. We shall see. The rear mirrors have been reversed – and the light fairing will be coming off, as well as the upper belt guard and sprocket cover.
It certainly needs some better rubber on it – I was spoilt with the Daytona – but still – I like a bit of grip in the wet.
It's loud – and will likely end up louder before I have finished with it – though I like the idea of baffles in the pipes – heaps of rumble, but rolled off top end.
Tank lift, fender chop, sports suspension, ram air, turbo… it might never end.
That's the great thing with these bikes – there are so much bolt on products, if you can think of it, someone has already probably made it!