One of the most common questions I get asked is, 'how do I renew my firearms license' – unsurprisingly, it's right up there with – 'how do I get my firearms license'.
Well, I already have an article on that, but there is a little confusion about the process out there at the moment, especially with the changes in the application process and the incorporation of a new practical element.
Renew or Reapply?
(3) A person who is the holder of a firearms licence may, before the expiration of that firearms licence, apply for a new firearms licence. ((Section 23(3): added, on 1 November 1992, by section 8 of the Arms Amendment Act 1992 (1992 No 95).))
So, technically, there is no such thing as a renewal. You are reapplying for a licence.
As such, much of the process is the same.
Download and fill in the form – available here
Pay the application fee at a local postshop ($126.50)
Get two mugshots of yourself
Deliver all this to the police (I would suggest your local arms-office) – make sure you take:

Your application
Proof of payment
Two recent passport-style photos
Three documents to prove your identity
Your existing firearms licence

Once this is lodged, the AO will contact you to organise an interview and security check
An AO will come out, interview you and your references (just like the first time) and check your security is still in place
While the AO is there, when reapplying, you will get asked a series of questions that you can find on the back page of the application form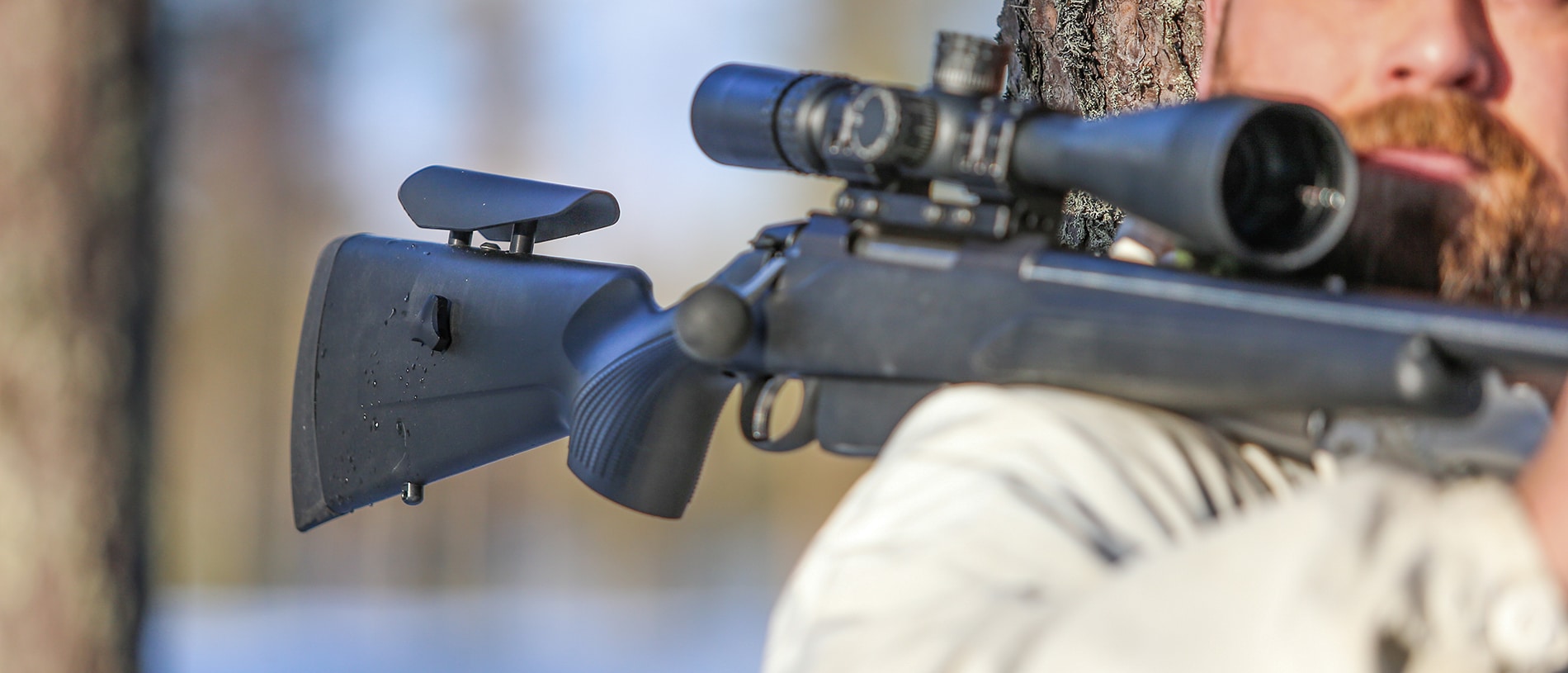 The theory test and the new practical training
The biggest question I get asked – is, 'when I 'renew' my licence – do I need to go through the practical training?'
No – there is currently no requirement to do so, nor do you have to sit the theory test.
When reapplying for the license – you instead have to answer the questions on the back of the application with an AO.
So. The process is very similar to a new application; however, instead of the theory and practical test, you answer the questions for the AO during the interview.
Worth Noting
This is the process if you have a current firearms licence and want to 'renew' or reapply for a new one while the existing one is still valid ((get in early folks!)) – if you let the licence expire or, you have the licence taken away from you – you may be required to go through the full process.