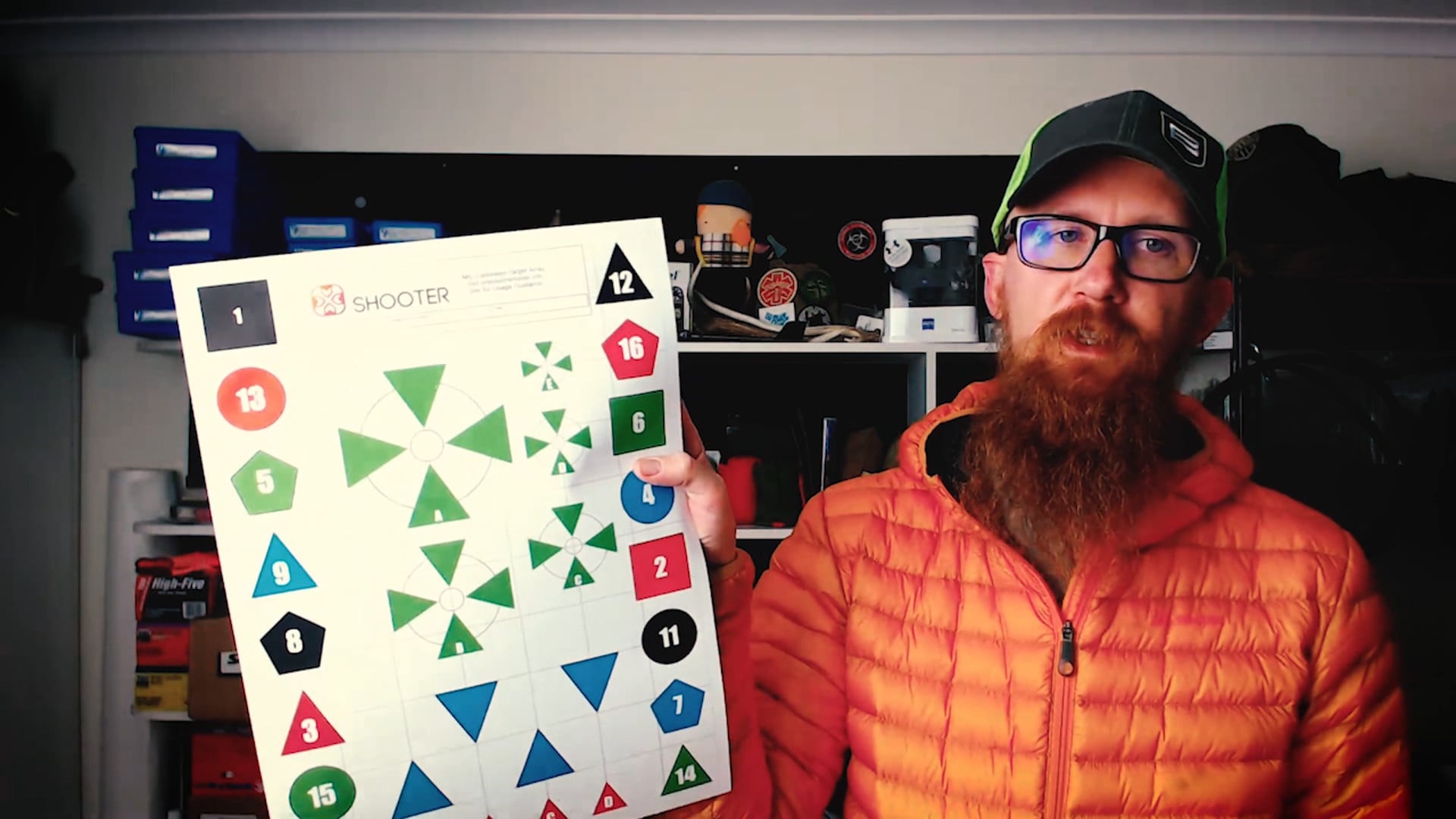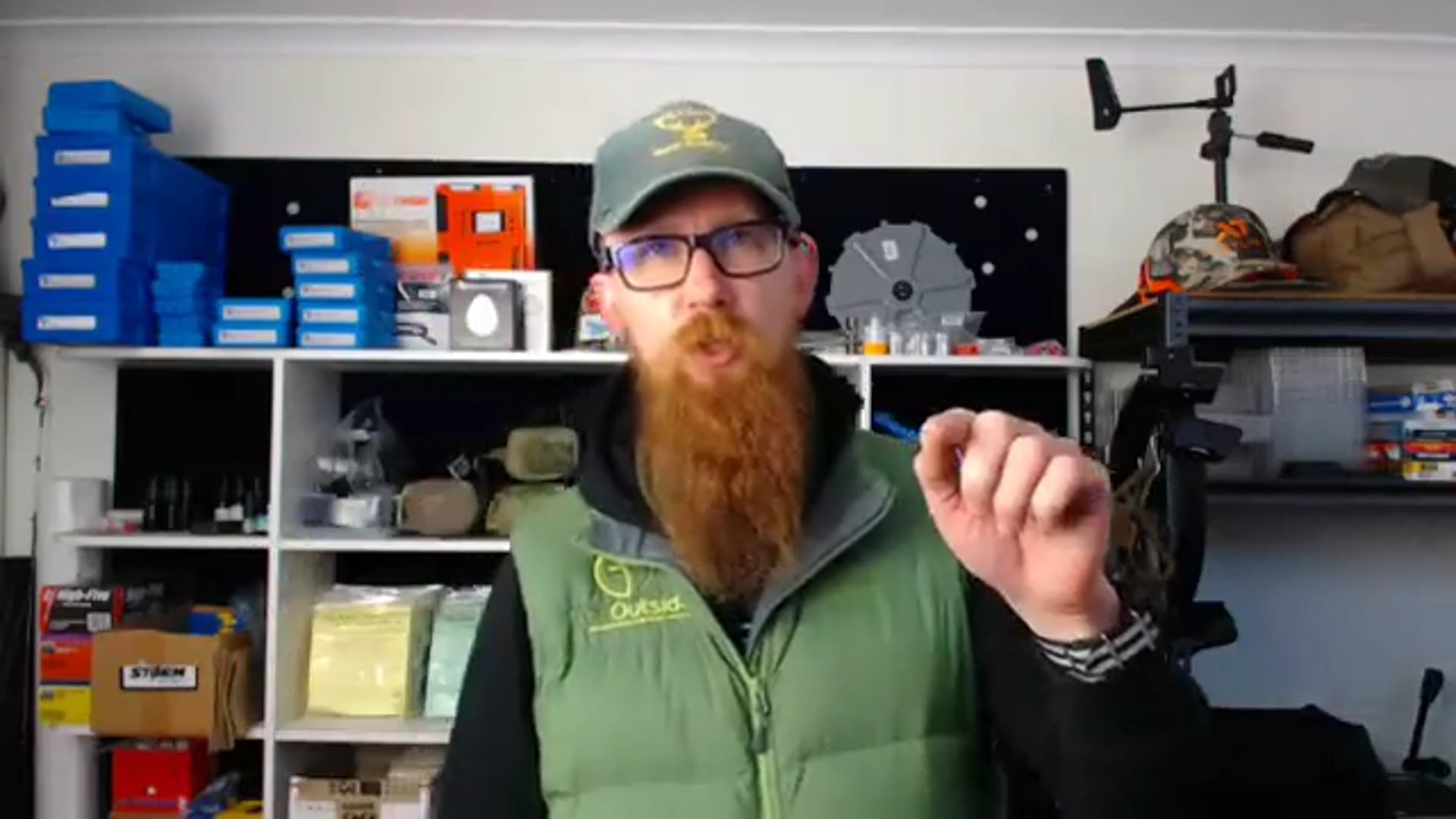 You can get the targets here –
https://1drv.ms/b/s!AqlvNp4i3PcXsyZSy1ScjwiD6L9j
The first video here is 'about' the targets, the second is a few thoughts on their use.
As always, if you have any issues, don't hesitate to get in touch!
If you havn't already, please check you email to confirm joining up to the newsletter. It's the best way we have to keep you updated on what's going on.
You might have to check the SPAM folder, and if it's in there, please mark us as 'not spam' otherwise you won't see our updates.
Enjoy!